Capita pulls ahead of Apollo in bidding war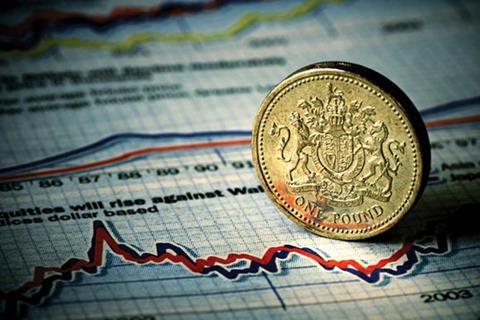 The Xchanging board has recommended that shareholders accept a £412m bid for the company from Capita.
Xchanging revealed 10 days ago that it was subject of two takeover approaches, one from Capita and the other from Apollo, whose offer was worth 170p per share.
It follows an agreement between the board of directors of Capita and Xchanging who have reached an agreement on the terms of a recommended final cash offer for Xchanging.
Under the terms of the offer, Xchanging shareholders will receive 160p per share, a 44% premium to Xchanging's closing price of 111p on 2 October before news of the deal first broke.
But Xchanging added it was still talking to to Apollo.
As a result of the Capita announcement, the previous deadline of 5pm on 2 November, 2015 for Apollo to make a bid or withdraw will be replaced by a 'put up or shut up' deadline.
This is set at up to 53 days after Capita posts its offer document
Capita has said its offer is final and not capable of being increased.
But the firm added that it reserved the right to increase the price per Xchanging share if another third party came forward with a firm intention to make an offer.
In a statement today Xchanging said: "In the absence of a higher offer, the Xchanging directors intend unanimously to recommend that Xchanging shareholders accept the offer.
"If no higher competing offer from a third party is made by the put up or shut up deadline, the Xchanging directors who hold or are beneficially entitled to Xchanging shares will accept the offer.
"In recommending, in the absence of a higher offer, Capita's offer at 160 pence per share in cash, the board of Xchanging has decided to provide the opportunity for shareholders to consider the offer from Capita, in order to ensure a minimum certain outcome for Xchanging shareholders and to impose a clear regulatory timetable for Apollo potentially to announce a competing offer.
"The board of Xchanging confirms that discussions with Apollo are continuing with regard to a potential offer for Xchanging at 170p per share in cash."