CSC consolidates position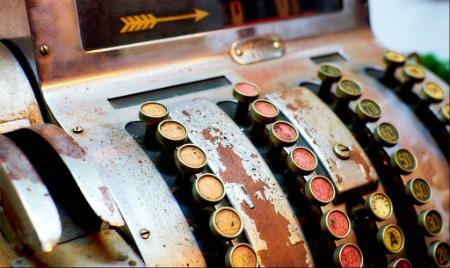 Computer Sciences Corporation (CSC) has increased its stake in UK software company Xchanging by buying an additional 9.99% of shares from Capita.
The move was revealed in a London Stock Exchanging filing and consolidates CSC's position to buy Xchanging.
CSC had previously competed with Capita to buy Xchanging, and on 9 December the Xchanging board recommended the CSC offer.
The CSC offer is 190 pence per share, compared to Capita's 160 pence.
However, Ebix is still interested in a bid for Xchanging.
On 10 December, an Ebix statement said: "There can be no certainty that any offer will ultimately be made. A further announcement will be made in due course."