Bidding interest for Xchanging continues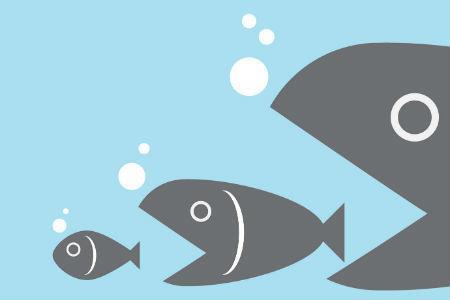 Insurance technology firm Ebix is still interested in bidding for Xchanging, despite the up-for-sale firm's board recommending a £480m rival bid from Computer Sciences Corp (CSC) yesterday.
According to Reuters, an Ebix statement today said: "There can be no certainty that any offer will ultimately be made. A further announcement will be made in due course."
An Xchanging statement yesterday said: 'In evaluating the CSC offer, the board of Xchanging has considered various aspects of the CSC offer, including valuation, transaction timing and execution risk, and considers the CSC offer to represent a superior offer for Xchanging shareholders, as compared to other offers'.
Last month Ebix made a bid of around £450m for Xchanging.
Capita is the third company interested in buying Xchanging, though it has said that it will not raise its bid of around £412m.
But the firm added that it reserved the right to increase the price if another third party came forward with a firm intention to make a rival offer.
Prevous suitor Apollo Global Management stopped bidding last month.