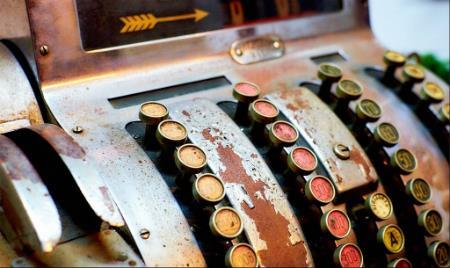 The Xchanging board wants its shareholders to drop the takeover bid from Capita in favour of a new offer from Computer Sciences Corporation (CSC).
The CSC offer is 190 pence per share, compared to Capita's 160 pence.
CSC first showed interest in Xchanging in mid-November, when it offered 170 pence per share.
An Xchanging statement today said: 'In evaluating the CSC offer, the board of Xchanging has considered various aspects of the CSC offer, including valuation, transaction timing and execution risk, and considers the CSC offer to represent a superior offer for Xchanging shareholders, as compared to other offers'.
Xchanging said that shareholders that had already voted for the Capita bid were free to withdraw it.
Capita has previously said its offer is final and not capable of being increased.
But the firm added that it reserved the right to increase the price if another third party came forward with a firm intention to make a rival offer.