Technology provider has entered the race with a bid of £437m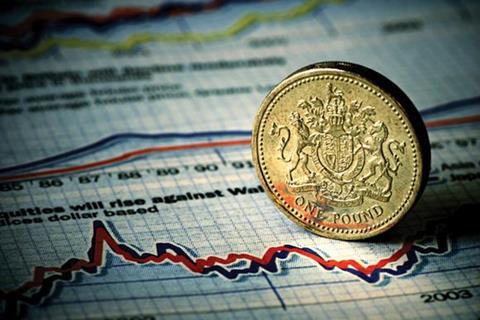 Insurance technology provider CSC has become the latest company to show interest in buying Xchanging, after Apollo dropped out of the race last week.
The proposal offered by CSC values Xchanging at 170 pence per share, which would exceed the 160 pence offered by outsourcer Capita.
It was initially believed that Capita would win the race for the software provider with a bid of £412m after Apollo dropped out, with the Xchanging board backing the bid "in the absence of a higher offer."
However, CSC's offer of £437m, a 7% increase on Xchanging's current 158 pence share price, would pose a new question to the Xchanging board.
Capita had previously said its offer is final and not capable of being increased.
But added that it reserved the right to increase the price if another third party came forward with a firm intention to make a rival offer.