New chief executive revealed planned savings late last week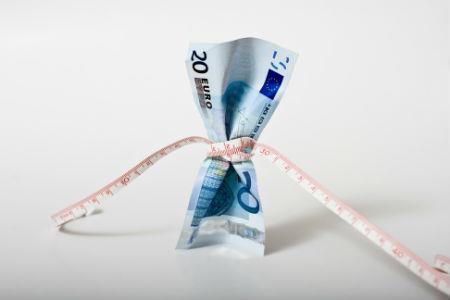 Swiss insurer Zurich Insurance Group has told investors it is planning to cut costs by around $1.5bn over the next few years.
The carrier's new chief executive, Mario Greco, revealed the plans at an investor day on 17 November. He said that the savings are planned to be made by 2019 and will include a comprehensive review of the global insurer's IT systems and contracts and shared services procurement processes.
The programme will see Zurich's annual costs reduced from $10.3bn in 2015 to $8.8bn by 2019. The insurer estimates that IT-related savings in the next three years will account for between $500-$700m of this total. Greco said this would be achieved by reducing the number of IT systems Zurich operates and increasing its use of data analytics to improve pricing, as well as using cognitive computing to improve customer service.
Zurich announced other targets for the next three years, including a business operating profit after tax return on equity in excess of 12% from 2017, which would continue to grow over the period. Also, it said it would implement a new dividend policy with a target payout ratio of around 75% of net income after tax attributable to shareholders. A dividend proposal to shareholders of CHF17 a share will be maintained while growing towards the target payout range.
Greco said: "Zurich is a very strong insurance group, with a leading global position in commercial insurance, excellent capital strength and a very trusted brand. In the next three years, we will focus on execution to increase business profitability through delivering high-quality earnings.
"We will also differentiate ourselves by delivering first-class client service. We are reshaping the business for new market realities and to best equip us for future success. We will become stronger as the competitive landscape shifts, establishing a sound base for future growth."