Bank says business needs 'fundamental change'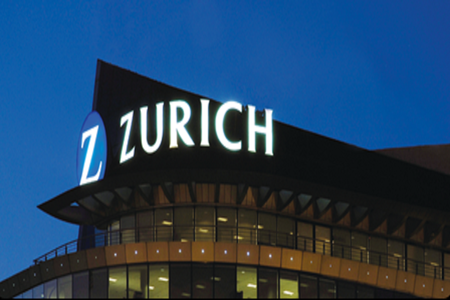 Zurich's turnaround plan for its general insurance business is "unconvincing", according to Berenberg insurance analyst Sam Taipalus.
"While Zurich is clearly working hard to fix the issues it is currently facing in its GI business, we did not find its turnaround plan delivered with Q3 results entirely convincing," Taipalus wrote in a note.
He said the bank is downgrading its expectations for Zurich's GI business, though it is maintaining its overall Buy rating on Zurich because of high capital returns Berenberg expects from the group in 2016.
"But we admit that our recommendation is reliant on strong execution and the eventual delivery of a more convincing, longer-term GI turnaround plan," he added.
Zurich argued that the issues it is facing in its GI business are limited to 15 poorly performing portfolios, and that these can be resolved by a fairly run-of-the-mill set of actions including price increases, re-underwriting and exits from certain lines," Taipalus said.
"Given that much of the affected business renews on 1 January, material loss ratio improvements are possible, particularly as Zurich's sole focus is now margins (not "profitable" growth). However, these rely on near-perfect execution, and there will be a headwind to the expense ratio from the associated volume reduction," he said, adding that Berenberg is reducing its 2016 estiamtes for Zurich's GI business by 7%.
"The issues faced by Zurich imply more deep-rooted problems with its underwriting and risk management, which will require fundamental change," he said. "The group's ambitious cost savings plans are a step in the right direction, but we think that the new GI CEO needs to combine these with a fresh look at the group's operating footprint and its underwriting standards."
This article was first published by Global Reinsurance's sister title Insurance Times.