Advent Insurance Management led by former Xchanging director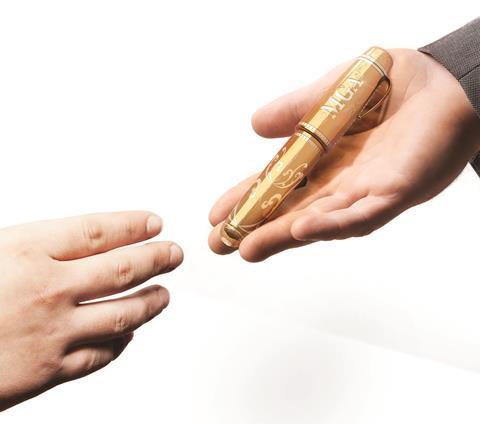 Advent Solutions Management has launched a delegated authority underwriting support arm, Advent Insurance Management (AIM).
AIM will help firms tackle issues caused by increased regulatory and operational pressures.
The new Advent arm will be led by Xchanging director Paul Bermingham, who joins AIM as director.
Advent managing director David Hill said: "I am extremely pleased to announce the launch of Advent Insurance Management, which builds on the existing insurance expertise within our group. Securing someone of Paul's ability to lead it further adds to our blend of skills, which equates to a tremendous breadth of knowledge we can offer to clients."
Bermingham said: "It is great to join David and the Advent team and to launch AIM, which will provide the best possible support and services for delegated underwriting businesses."