Rival bids drive up Xchanging share price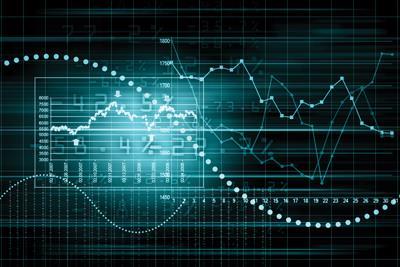 Xchanging is at the centre of a £420m ($637.7m) bidding war between outsourcing group Capita and private equity firm Apollo Global Management.
Shares in the back office services company rose by 49% in early trading to 165 pence from Friday's close of 111 pence, after the company announced it had received two takeover offers.
Xchanging said it initially rejected Capita's first offer of 140 pence per share in August. But, it added that, after it shared "certain information on the company's business plan", Capita raised its offer to 160 pence, valuing Xchanging at £397m and was granted due diligence.
Separately, Xchanging said Apollo has made a non-binding conditional offer of 170 pence per share from Apollo, valuing the company at £422m, and has also been granted due diligence.
Apollo and Capital have to announce a bid or withdraw by 5pm on 2 November, according to the City Code on Takeovers and Mergers.