The addition to the policies will be at no extra cost to policy holders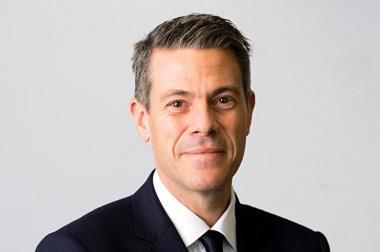 AIG UK has extended its D&O policies to cover residency and repatriation costs associated with Brexit.
The addition to the policies will cover EU citizens whose applications for permanent residency in the UK are rejected prior to Brexit; it will cover the legal costs needed to challenge the decision.
It will also cover the legal costs of UK nationals in the same position with their rejected permanent residency to an EU member state.
According to AIG, although there is still uncertainty regarding the UK and EU, some expats in the UK are already seeking permanent residency to secure their right to live in the UK.
AIG Europe chief executive Anthony Baldwin said: "While the outcome of the discussions between the UK and the EU are unknown, this addition to existing contracts, which will be implemented at no additional cost, will give our clients peace of mind during a period of potential change."