The firm has several initiatives across the continent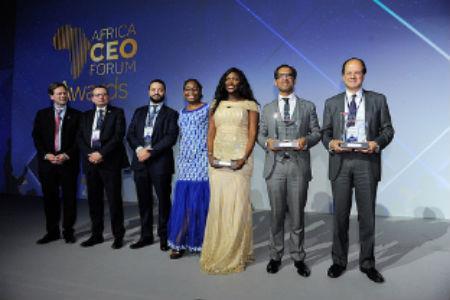 Allianz' commitment to Africa was recognised at the annual Africa insurance market event Africa CEO Forum where the firm was awarded 'International Corporation of the Year'.
The event, now in its 5th year acknowledged Allianz' 'outstanding growth in Africa'.
Allianz, which has been in the region for 105 years, employs 1500 people across 16 countries in Africa, and has launched start-ups in Ghana, Kenya and Congo Brazzaville.
In 2016, €600m in regional revenues was generated, some of which came from micro-insurance initiatives that serviced a reported 500,000 low income families and individuals across seven African countries.
The firm's most recent venture was acquiring Zurich's business in Morocco last year, now named Allianz Maroc. According to reports, Allianz plans to make this its regional hub for Africa.
Allianz chief executive Africa Coenraad Vrolijk said: "We invest in Africa and in our local teams because we believe in the huge growth potential that the continent, and its insurance market in particular, offers."