Earthquake insurance penetration rates across Italy, very low at about 1 or 2%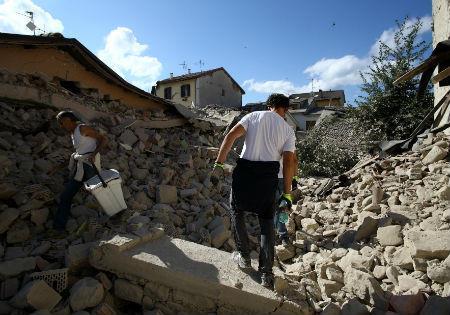 AM Best released a briefing on last week's earthquake in Italy, according to which, and following initial discussions with operators in the market, it says it expects insurance losses for the earthquake to be around 10% of the total economic losses.
Although the economic losses still remain uncertain, the quake can be compared the 2009 L'Aquila earthquake in terms of its magnitude and aftershocks. L'Aquila resulted in losses of approximately $3bn, while insured losses amounted to approximately 14% of that.
Earthquake remains heavily underinsured in Italy, where there are no formalised natural catastrophe scheme in place, and earthquake protection is not mandatory and exists as an extension of fire insurance.
"With earthquake insurance penetration rates across Italy at very low estimates of between 1 and 2%, the role of the insurance industry is relatively limited in a catastrophic event like this", states the text.
It is for these reasons that, for most insurers, losses are unlikely to be high enough to trigger their catastrophe excess of loss protection, although proportional covers will enable them to transfer a share of the losses to the reinsurance industry.