High grow region attracts Bermuda-based (re)insurer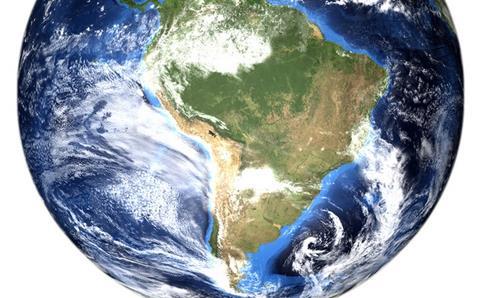 Axis Capital launched a Miami office yesterday.
Axis Miami will service the Latin America and Caribbean (LAC) region for Axis Syndicate 1686, providing direct and facultative reinsurance coverage.
Axis joins a growing list of firms that are strengthening their presence in the region in order to capitalise on these growing markets.
The Axis Re Brazil representative office will continue to provide the region with treaty reinsurance solutions.
Axis Miami will be led by Eduardo Hussey, who is now chief underwriting officer for LAC.