Reinsurance prospects 'have turned for the worse': Warren Buffett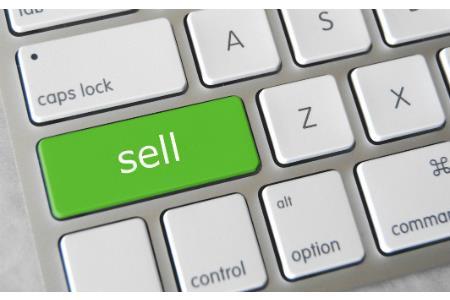 Berkshire Hathaway has cut its stake in Munich Re again as billionaire founder Warren Buffett questions the profitability of reinsurance.
Berkshire's stake was cut to 4.6% from 9.7%, according to a filing at the end of last week.
The stake was originally 12%, but that was cut to 9.7% in October.
In May, Buffett voiced negative views of reinsurance at Berkshire's annual shareholder meeting.
"The reinsurance business is not as good as it was," he said. "It's a business whose prospects have turned for the worse and there's not much we can do about it."
Munich Re's latest financial results showed that the firm's Q3 profit fell 29% due to a slump in investment income.
Net profit was €520m ($567.8m) for the period, compared to €733m ($800.4m) in Q3 2014.
Munich Re's reinsurance operations made €379m in profit, down from €533m in Q3 2014.
Group gross written premium (GWP) was up 3.6% in the period to €12.5bn, compared with €12.1bn in the same period of 2014.
At the time, Munich Re chief financial officer Jörg Schneider said: "The capital market turbulences have left their mark on the investment result, with below-average realised gains on disposals, write-downs of equities, and losses from derivative hedging instruments."