Chairman Rupert Robson retires today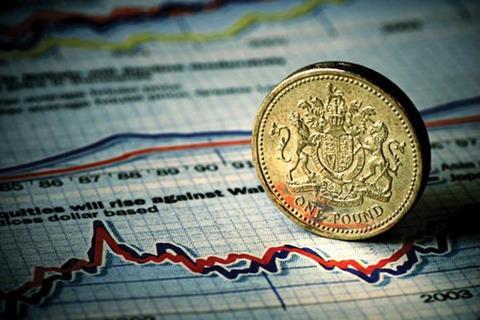 Insurance services firm Charles Taylor has posted increased revenues in its half-year accounts.
The firm's revenues increased to £69.1m in H1 2015, up from £56.8m in the same period last year.
Pre-tax profit for the first half of 2015 was £5.3m, up from £4.1m in H1 2014.
In a statement Charles Taylor said highlights from 2015 so far had been launching a Lloyd's managing agency and buying a life insurer.
Charles Taylor chief executive David Marock said: "The group delivered strong growth in revenue, as the benefits of previously announced growth initiatives started to flow through, combined with solid growth in adjusted profit before tax.
"We benefited from our broad diversification of operations across the global insurance market. A strong performance from our insurance support services business and steady progress by our management services and owned insurance companies businesses have more than compensated for the weaker trading conditions experienced by the adjusting services business."
Charles Taylor also completed a rights issue, which raised £28.9m after expenses.
The firm said it would use this money for acquisitions, investment opportunities and joint ventures.
Marock said Charles Taylor was "evaluating a number of opportunities".
The company also announced some executive changes.
Charles Taylor group chief operating officer Damian Ely will become chief executive of the firm's loss adjusting arm on January 1 2016.
Current chairman Rupert Robson will retire today. He will be replaced by former Kiln chief executive Edward Creasy, who is currently an independent non-executive director of Charles Taylor.