Total economic losses $37bn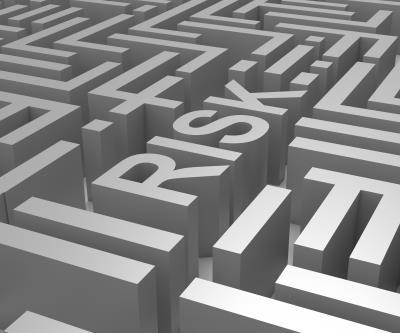 Global insured losses from disasters hit $16.5bn in the first half of 2015, according to a sigma report by Swiss Re.
Swiss Re said that total economic losses were $37bn in the period, meaning only 45% were covered by insurance.
However, that is higher than the 10-year average of 27%.
The biggest loss was a storm in the northeast of the US in February that caused insurance losses of $1.8bn.
Economic losses from natural and man-made disasters were $37bn in the first half, below the 10-year average of $107bn.
Swiss Re also found that 18,000 human deaths were caused by natural catastrophes and man-made disasters, up from 4,800 for H1 2014. The higher 2015 figure is mainly due to an earthquake in Nepal and a heatwave in India and Pakistan.
Swiss Re chief economist Kurt Karl said: "The tragic events in Nepal are a reminder of the utility of insurance. Insurance cover does not lessen the emotional trauma that natural catastrophes inflict, but it can help people better manage the financial fallout from disasters so they can start to rebuild their lives."