AIR expects muted insured losses from storm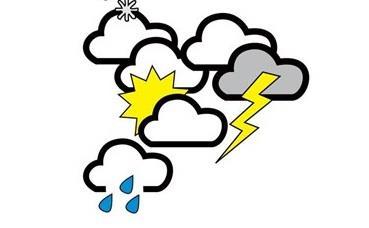 Typhoon Dujuan has hit the northeast coast of Taiwan, but catastrophe modelling firm AIR expects limited losses from the storm.
The typhoon struck near Nan'ao Township in Yilan County late afternoon on September 28.
Dujuan had sustained winds of 115mph and gusts of up to 153mph.
The storm caused power outages for half a million households, disrupted travel and impacted some water treatment plants.
It then crossed the Taiwan Strait and made landfall in Putian, China, with wind speeds of 74mph.
An AIR statement said insured lossed were likely to be low in Taiwan and China.
The storm hit a sparsely populated region of Taiwan and lost strength as it passed over mountains.
Although Dujuan made landfall in a densely populated region of China, take-up rates are low in the area impacted and the storm had weakened before it reached the coast.
The storm also caused heavy rainfall in China, which continues today.