Cost of cyclone Debbie set to rise dramatically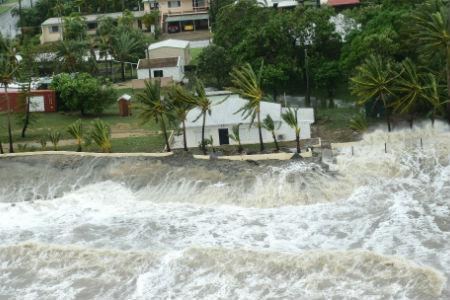 In the wake of cyclone Debbie making landfall of in Queensland, Australia on 28 March and causing severe flood and wind damage, the Insurance Council of Australia (ICA) have deemed the event an insurance catastrophe.
The category 4 cyclone struck the areas of Bowen and Airlie Beach. So far a reported 35,370 claims have been filed and according to Aon payouts are expected to exceed (US)$310m, though this is likely to climb.
According to Aon: "These totals were expected to rise, and the overall economic cost is forecast to be even higher."
In 2011, category 5 cyclone Yasi struck the less populated areas in the North of Australia and caused insured losses of $1.4bn.
ICA chief executive Rob Whelan said: "Even a Category 1 cyclone can generate wind gusts up to 125kmh, sufficient to fell trees or send debris flying dangerously."
He added: "The torrential rainfall being dumped by this system also creates the risk of flooding."
In 2006, insurers paid more than $3.6bn in cyclone-related claims in Queensland and more than $3.2bn in flood claims.