New Asia Pac retrocession unit bolsters the firm's position in the region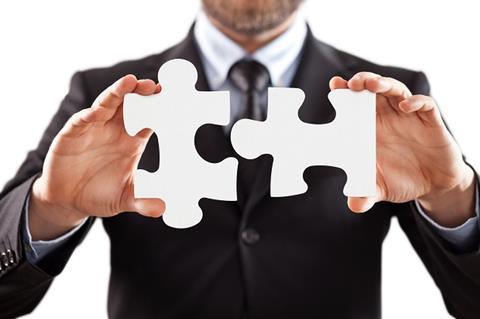 Guy Carpenter is building its presence in Asia Pacific with a new retrocession offering for clients in the region, launched yesterday.
The unit, GC Asia Pacific Retro, links in with the Guy Carp's existing marine and aviation Global Specialties units in the region, and will provide retrocessional solutions, capital raising, and product and capacity development.
Simon Hughes, who will head up the unit, is well placed in the role after working exclusively in Guy Carpenter's Asia Pacific division for the past 21 years.
Commenting on the launch, Guy Carp Global Specialties chief executive Kevin Fisher said: "GC Asia Pacific Retro provides us with the perfect platform to deliver our specialist retrocession expertise direct to our clients in the region, while also acting as a conduit to the full range of Guy Carpenter's extensive services."
He added: "By establishing a dedicated team 'on-site', we are able to precisely translate their risk exposures into the most effective and comprehensive solutions possible, while ensuring that these fit seamlessly alongside the other traditional reinsurance products that we provide."
In his new role, Hughes will be based in London.