The need to meet evolving client needs is key to success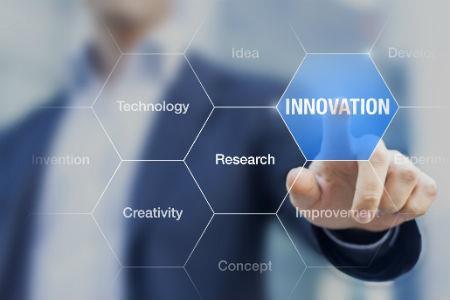 An innovative approach to risk may be the key to the reinsurance sector's "positive market evolution" in the face of excess capital, according to Guy Carpenter.
The reinsurance broker reported yesterday that despite substantial loss activity in 2016, the effects were localised and capital remained plentiful.
The decline is property catastrophe pricing moderated, with a fall of nearly 4% at this year's 1/1 against 9% last year, but the market remains soft.
Guy Carpenter flagged a need for focus on "product innovation and coverage customisation" in order to counter the adverse conditions reinsurers will face in 2017.
According to reports from the firm: "Continued exploration in the reinsurance space paved the way for many new advances, including expansion of solutions for historically difficult and under (re)insured risks such as flood."
Guy Carpenter chief executive Peter Hearn described the evolution of coverage and solutions required to meet changing client needs as interesting, and added: "An innovative mindset is the key to success in today's marketplace as the increasing complexity of risk brings new levels of uncertainty."