Interim CFO Sabra Purtill steps up to become the insurer's new chief financial officer on a permanent basis.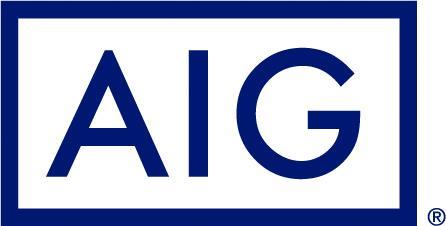 Sabra Purtill will take over from Shane Fitzsimons as chief financial officer (CFO) of AIG.
The announcement follows Fitzsimons stepping down from his role after a medical leave of absence.
Purtill was previously filling in for him in the role, on an interim or temporary basis, since January.
That was after AIG removed Mark Lyons who had been in the dual role of interim CFO and global chief actuary.
The insurer said Lyons had violated his confidentiality and non-disclosure obligations.
"We are fortunate to have Sabra as part of our leadership team," said AIG's CEO Peter Zaffino.
"She has held several senior roles at the company since first joining AIG in 2019 and, coupled with her significant industry experience and strong financial background, will provide important continuity in the CFO position.
"I look forward to continuing to work with Sabra as we execute on AIG's strategic priorities and position the company for the future," Zaffino added.
Turab Hussain has also been appointed AIG's interim chief actuary following Lyons' contract termination.
Purtill was formerly at AIG-owned Corebridge's as its chief investment officer.
Before joining AIG she was an investor relations senior vice president for The Hartford, after serving in similar roles at Chubb, ABN Amro and KBW.
Zaffino's also took the opportunity to wish Fitzsimons well.
"Shane played a critical role in the successful execution of major strategic initiatives, including AIG 200, our company-wide transformation program, the operational separation of the life and retirement business from AIG, and the Corebridge IPO, to name a few," he said.
"I am personally very grateful for his partnership and the lasting contributions he made across the organization. On behalf of the AIG board of directors and all our colleagues, I wish Shane the very best as he focuses on his health and his family," Zaffino added.