Eduardo Dávila, Aon's CEO for Europe, Middle East and Africa (EMEA), will depart the firm at the end of 2023, the broking firm announced.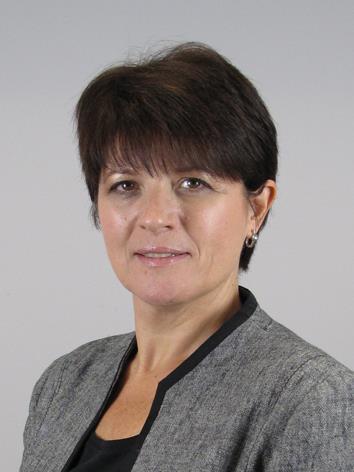 Aon has announced that the UK CEO and EMEA CEO roles will both be carried out by Julie Page, effective 15 November.
Current EMEA CEO Eduardo Dávila will be departing the firm at the end of 2023 to pursue the next chapter of his career, Aon said.
Eric Andersen, president of Aon, commented: "As we continue to go further, faster with our 3x3 Plan to accelerate our Aon United strategy, operating as one united region will simplify our organizational structure to be even more responsive to client need and create further opportunities for our colleagues.
"With more than thirty years of experience spanning our Risk Capital and Human Capital capabilities, Julie is well positioned to partner with leaders in the region to deliver on our 3x3 Plan and further develop leading colleague and client experiences," Andersen said.
"We are very grateful to Eduardo for his contributions to Aon and for leading and inspiring colleagues to deliver outstanding results," he continued.
"During his distinguished tenure, Eduardo served as a tireless champion of our firm across Iberia and EMEA and he leaves the region in a position of strength, to capitalize on growth opportunities and scale Aon United solutions," he added.