Jake Nichols joins from Aeolus Capital Management to be Aon's global reinsurance clients leader in Bermuda.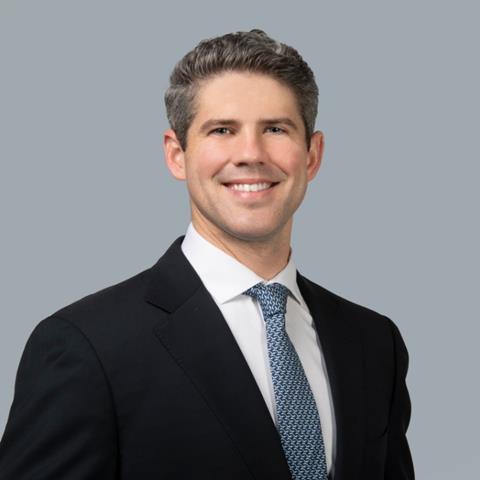 Aon Reinsurance Solutions has announced Jake Nichols has joined as a new senior managing director and global clients leader, based in Bermuda.
Nichols reports to Dave Nicholson, head of Aon's Global Reinsurance Clients (GRC) segment.
He joins from Aeolus Capital Management, where he was a portfolio manager, having served previously as senior vice president at rival reinsurance broker Guy Carpenter for nearly a decade.
As part of Aon's Risk Capital capability, Aon said Nichols would develop risk transfer solutions for clients' capital strategies, matching risk with capital, with a particular focus on global clients.
"We are excited to have Jake join our growing Global Reinsurance Clients team, which highlights our continued investment in this area and ongoing drive to deliver optimal value for clients," Nicholson said.
"In addition to his specific account responsibilities, Jake will act as a GRC conduit into the Bermuda market, identifying capacity for our clients in order to navigate volatility by helping shape better decisions," he added.
To read GR's Monte Carlo RVS interview with Aon Securities CEO, Paul Schultz, click here.