Partington Howarth rejoins Ariel Re from rival Axis Re, where she had been CUO.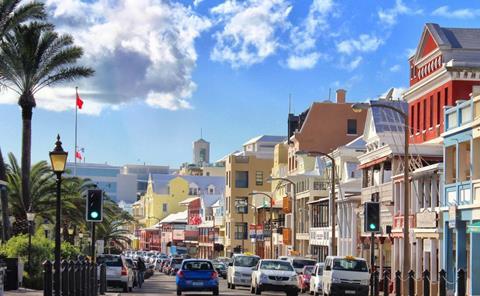 Bermuda-based Ariel Re has a new chief capital officer in Katie Partington Howarth.
The reinsurer said Partington Howarth is returning to the firm having been originally one of the company's earliest hires in 2005.
She had progressed to head of underwriting risk when the business was acquired by Argo Group in 2017.
Most recently, she served as chief underwriting officer at fellow Bermudian firm Axis Re.
She joins on June 1 and will continue the work of chief financial officer, Mike Pedraja.
Ariel Re said the firm had attracted significant new underwriting capital for 2023, including $270m of investment previously announced in March. She will be based in Bermuda.
"We are excited to have Katie rejoin Ariel Re and facilitate our growth as we seek to take advantage of the hardening property market," said Ryan Mather, CEO of Ariel Re.
"Katie brings extensive knowledge of the insurance and reinsurance industries having served in a variety of senior leadership roles. We look forward to her contributions in raising and managing our future capital."