His predecessor Praveen Vashista steps up to be chairman of Howden's India business.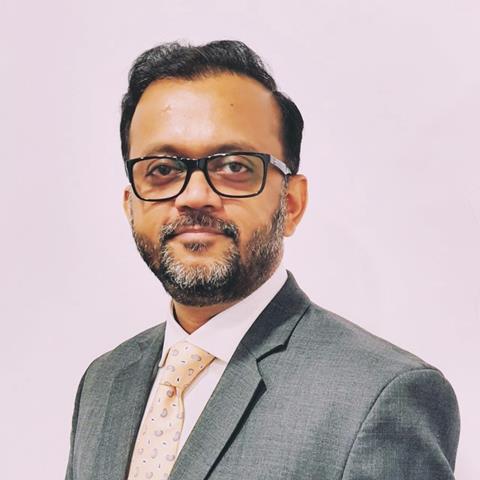 Howden has appointed a new CEO of Howden India, effective 1 August.
Amit Agarwal takes over the reins from Praveen Vashista, the former CEO, who will now step up to the position of chairman.
Agarwal (pictured) joined Howden India in 2019 as a managing director and led its liability and specialty risks practice.
Before this he was a director in JLT's financial lines and credit and political risk team in Mumbai. He has also worked at Marsh and UIB.
His appointment underlines Howden India's growth ambitions, the broker said, wanting to be a leading broker in India's fast-growing market by 2026.
David Howden, CEO, Howden, said: "Ever since we commenced operations in India in 2004, Praveen's leadership has been constant and loyal. He has grown the business, recruited a talented team and helped to build a leading insurance broker in the country.
"I thank him for his unwavering support, and know that he will lend his invaluable expertise and guidance to support Howden's ongoing success and expansion initiatives as chairman."
Agarwal said: "As I take the reins from Praveen, I would like to thank him for establishing Howden's strong foothold in the Indian insurance market.
"India presents a dynamic and ever-evolving insurance landscape, and our focus will be on driving growth, enhancing customer experience, and contributing positively to the development of insurance industry in India.
"Our employee owned business model is a critical differentiator in attracting the best talent from the market. It aligns the goals of our colleagues with that of the firm and drives them to deliver exceptional services to our clients."
Sonia Caamaño, Howden's CEO of international growth markets, said: "Amit's appointment as CEO underscores our commitment to investing in top talent and local expertise to better serve our clients.
"His vast knowledge of the Indian insurance market and strategic vision aligns perfectly with Howden's global objectives and we know that we are primed for the next stage in Howden India's growth story."