Hired from Marsh, Oscar Holloway joins rival specialty and reinsurance broker Miller.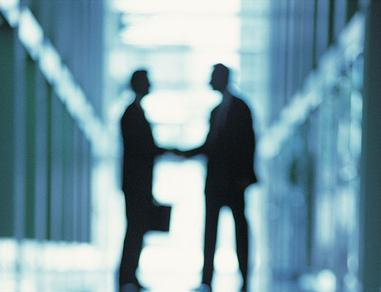 Miller has announced the appointment of Oscar Holloway as head of Miller Europe to support the firm's strategic growth ambitions.
He will report into Mike Papworth and be based in London.
Oscar joins from Marsh, where he was a senior vice president in its capital markets division, providing advice and structured finance solutions to banks, corporates, and funds.
Holloway started his career as an infantry officer in the British Army, before developing expertise in M&A advisory at Rothschild, and then at JLT (now Marsh) as director of corporate development.
Miller said his specialist M&A expertise would support the broker's growth in Europe and Asia and reflects the firm's commitment to continue its international expansion, having announced the strategic re-alignment of its business into two divisions, Miller UK and Miller International, earlier this year.
"I'm pleased to welcome Oscar to Miller, and I look forward to working with him closely to further build our presence on the Continent," said Mike Papworth, managing director of Miller International.
"Europe and Asia are key markets for Miller, and Oscar's M&A expertise will help bolster our next chapter of growth."
Holloway added: "Miller has clear ambitions for Europe, so I'm thrilled to come on board and work closely with Mike and the team to deliver our international growth strategy.
"The European market represents a significant opportunity for the business, our clients and our colleagues, while Miller's unique culture and entrepreneurial mindset offers a great foundation from which to build on this."