Steven Oluoch will head up the new office, based in Nairobi
Lloyd's specialty broker MNK Re Group has announced the appointment of Steven Oluoch as chief executive of its new Kenya and East Africa office.
Oluoch has over 30 years of experience in the Kenyan and COMESA markets and most recently worked as chief executive for a prominent East African insurer, ICEA LION General.
He will lead MNK Re's new Kenyan subsidiary, based in Nairobi. A key part of his role will be to expand MNK Re's presence in Kenya and by extension, the wider East African region, while developing relationships with local providers in those markets.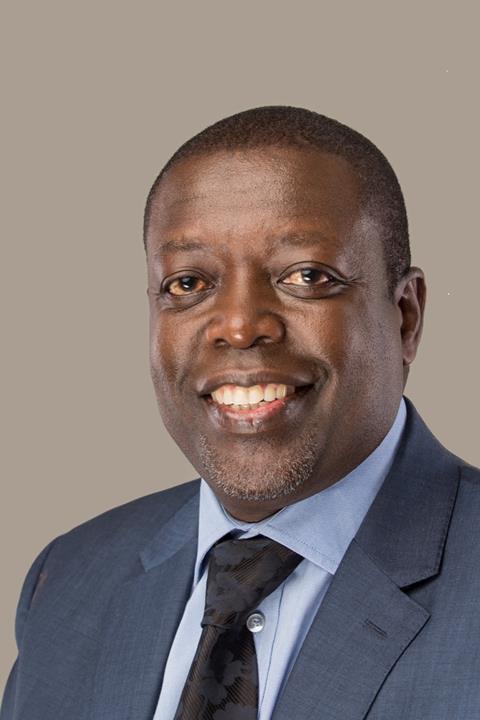 With access to the Lloyd's market and other international insurers and reinsurers, the MNK Re subsidiary is intended to offer East Africa clients a gateway to international capacity and specialised premium covers.
Manoj Kumar, group chief executive and managing director of MNK Re Limited said:
"Steven was the natural choice to lead our new Kenyan subsidiary. His experience operating in the East African market and managing companies is impressive. Most importantly, he shares our passion of developing innovative and pioneering solutions, especially to serve emerging markets."
"Kenya is the largest economy in the region, and is at the forefront of digital innovation. The market has so many opportunities and our decision to set up a new subsidiary here, underlines our commitment to deepen our presence right across Africa."