Catastrophe modeller Moody's RMS is investing heavily in cyber modelling in response to re/insurance demand.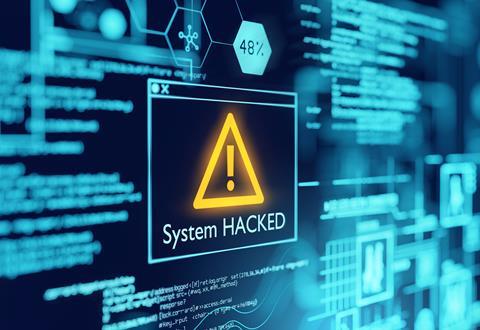 Moody's RMS is prepared to invest heavily in cyber modelling, with the market at an 'inflection point' where it can grow rapidly.
That is the message from Damini Mago, senior cyber product manager, at Moody's RMS, speaking ahead of the Baden-Baden Meeting in Germany for European reinsurance renewals.
"The cyber market is evolving quite rapidly, whether it comes to underwriting practices or exposure management, event response, portfolio management. A lot of that focus has been on aggregation and the systemic potential," Mago said.
"There's been conversation in the market about lack of capacity. About 50% of the risk is getting ceded off to the reinsurer, but even they are reaching their capacity quite soon.
"The market basically asked us to step it up. It's at that inflection point where we need to develop the market and grow and accelerate its development quite quickly," she said.
"That's been one of our main focuses. We are very excited to increase our investment in cyber, and we're going full guns blazing," Mago added.
Steering group
In September, Moody's RMS announced it was launching a steering group. Founding members include Munich Re, Gallagher and risk management group Bitsight.
Moody's hopes the group will create united thinking from industry players on underwriting, aggregation, and risk management.
Mago suggested more organisations would be added into the group, including the probable addition of ILS funds.
She said: "We're thinking about the market capacity. To write more and also attract new entrants in the market.
"That's one side of the equation. But on the other side, the reinsurer, or even the ILS funds, they need to understand the model where there is that need for market education."
Big picture modelling
Mago said cyber doesn't have a catastrophe season, therefore the modelling needs to have a '50,000-foot view' instead of getting into the specifics of each account.
She said: "The one thing to keep in mind with cyber is that the threats that exist today, the vulnerabilities that exist today, are not going to be what is happening tomorrow.
"There will always be new vulnerabilities to track. The landscape keeps changing. You've got your geopolitical components to it; you've got your threat actors component to it, and very human errors," she continued.
"We have to understand and account for those unknown unknowns."