The credit ratings agency has published a revised version of its proposed methodology.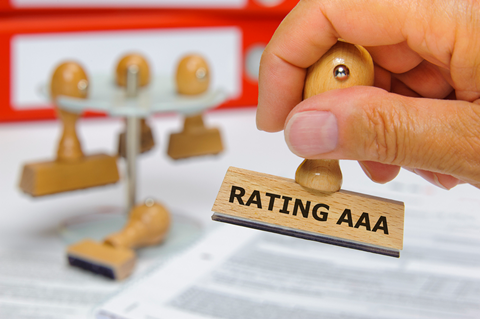 S&P Global Ratings has revealed that it expects 10% of its ratings for re/insurance firms to be affected by a revised version of its proposed methodology.
Changes apply to companies across the insurance sector, including property and casualty, life, health, mortgage, trade credit, bond insurers, and title insurance and reinsurance firms.
The rating agency said changes include moves to improve the transparency and usability of its methodology.
S&P said it is requesting comments and feedback on its new criteria for measuring the risk-based capital adequacy of re/insurers.
Its latest request for comment reflects extensive feedback received after the publication of a previous version in December 2021.
"We believe that, based on our testing and assuming entities in scope of the criteria maintain their credit risk characteristics, the proposed criteria could lead to credit rating actions on about 10% of ratings in the insurance sector," S&P Global Ratings said.
"We estimate the majority of rating changes would be by one notch, with more upgrades than downgrades. We expect the proposals to have a more material impact on our capital and earnings assessment, with changes in this key rating factor for up to 30% of insurers," the rating agency said.
"These score changes could affect up to 20% of stand-alone credit profiles. The lower potential impact on ratings compared with components of our ratings reflects the application of the insurance ratings framework, our group rating methodology, and sovereign rating constraints," S&P added.