Parisian reinsurer SCOR has announced it is the latest re/insurance company to quit the UN-convened Net-Zero Insurance Alliance.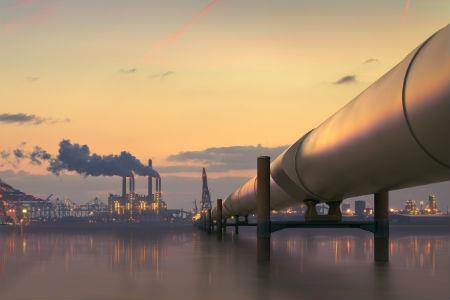 SCOR has become the latest major re/insurer to announce that it is stepping away from the Net-Zero Insurance Alliance (NZIA).
The announcement came from SCOR's group CEO Thierry Léger at the firm's annual general meeting (AGM).
There were no details on SCOR's reasons for departing, but other firms leaving in recent weeks have cited anti-trust legislation.
It is also thought that pressure from the US Republican Party has played a role in recent leavers' decisions.
This departure is the latest in a raft of big names leaving the NZIA, a situation that sees the UN-backed initiative on achieving net zero in underwriting assets within the insurance industry in a position best described as 'beleaguered'.
Recent weeks have seen a number of big names depart, including Munich Re, Swiss Re, Zurich, and Hannover Re.