Steve Hearn, CEO of Inver Re, the reinsurance broking arm of Ardonagh Group, will leave the company this summer.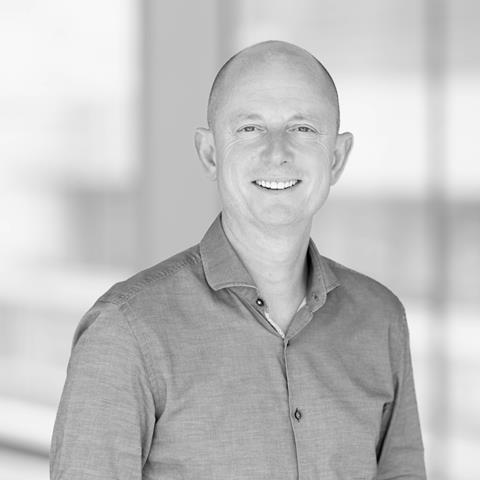 Steve Hearn, global CEO of Inver Re, has confirmed that he is leaving the company.
Hearn's next role is still undecided, the chief executive suggested via LinkedIn.
Andrew Wallin has been named as interim CEO of Inver Re, currently group head of M&A at Ardonagh and a previous chief executive of Ardonagh's specialty lines business.
Hearn is a former deputy CEO of Willis Group Holdings, chairman and CEO of Willis Global, and a CEO of Willis Re, before the reinsurance broker was bought by Gallagher in 2021.
He was previously the CEO of Ed Broking, part of BGC Partners. He has been CEO Reinsurance and Capital for Ardonagh Group and took on the CEO role at Inver Re in 2021 when Ardonagh bought BGC's insurance broking portfolio.
Hearn also served as a previous chairman of the London Market Group and of the London and International Insurance Brokers' Association.
"Steve has achieved everything he set out to do when he joined us two years ago and more," Ardonagh Group's CEO, David Ross commented.
"His legacy is a thriving business known for collaboration and innovative solutions for clients – a much needed specialist in a consolidated market. He leaves with our gratitude for a job superbly well done."
Hearn said: "I'm incredibly proud of the client-centric proposition that Inver Re has become famous for, the talent that has been assembled and the considerable early wins. It has been a privilege to lead this business and its executive team.
"I wish David Ross, Andy Wallin, my many friends and colleagues continued success as they build a fabulous business."
Hearn added via LinkedIn: "It is true, I am leaving Ardonagh. I leave behind many friends, old and new, and I thank you all for our time together. I am excited to spend some proper time with my family and friends as I work out what next."