New chair of ASML brings an investment banking background at Evercore and non-exec board experience at Hiscox Syndicates and Ecclesiastical.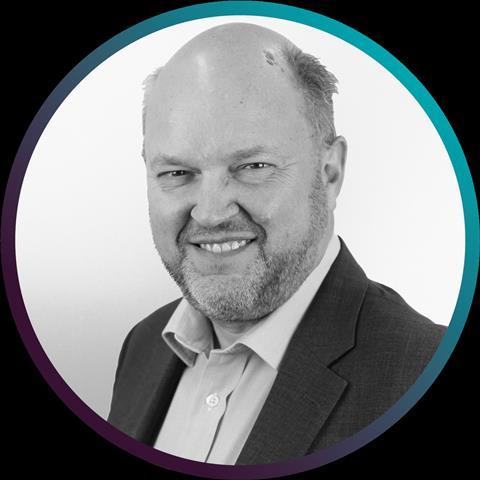 Angus Winther has been appointed as chair of Apollo Syndicate Management Limited (ASML), pending regulatory approval.
Winther was a co-founder of Lexicon Partners, a London based investment banking advisory business that was bought by Evercore in 2011, where he stayed on as a senior advisor until 2016.
He was previously a partner at Phoenix Securities after beginning his career at Chase Manhattan Bank.
"I am pleased to welcome Angus to the ASML Board," said David Ibeson, Apollo Group CEO.
"His expertise across insurance and corporate finance will play an important role as our business continues to grow in new and existing areas."
Winther serves as a non-executive director of Ecclesiastical Insurance and its parent Benefact Group, and was previously a non-executive director of Hiscox Syndicates.
His appointment follows the retirement of Julian Cusack from his duties as ASML chair after eight years. Cusack stays as chair of Apollo Group Holdings Limited.
Ibeson added: "I would like to thank Julian for his support and leadership over the last eight years. Julian has played a key role in the success of our business and we are delighted that we will retain his input and leadership as chair of the AGHL Board."