Expected returns on capital close to falling below cost of capital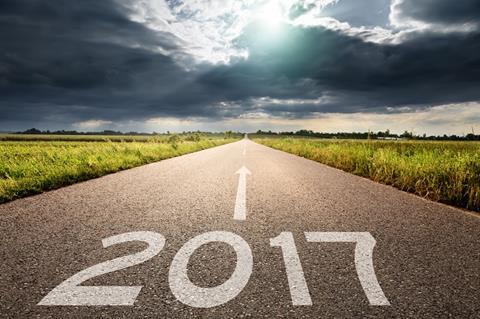 Many business classes are on the brink of reaching technical minimums, according to a recent report by JLT Re. This was deemed one of the factors causing the moderating of rates.
The report, Renewal Retrospective – In the balance, highlighted that JLT Re's Risk-Adjusted Global Property-Catastrophe Reinsurance Rate-On-Line (ROL) Index fell 5.7% in 2017, compared to 12% in 2014, 11% in 2015, and 8.2% in 2016.
Speaking today at an Insurance Institute of London event, JLT Re global chief executive Mike Reynolds said that firms would have to move towards offering "multi-year cover and aggregate cover" as a means to counter running so close to technical minimums along with ongoing overcapacity.
He highlighted that Terms and conditions had been used to drive value for the past few years, and that this would continue with favourable, bespoke programmes on the cards for 2017/18.