Sompo's pending purchase of Endurance was announced yesterday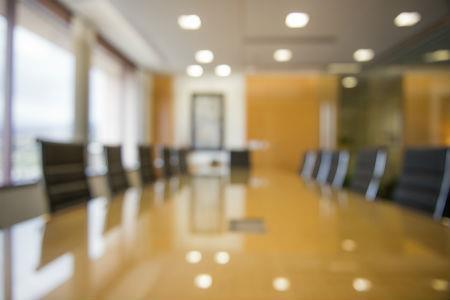 John Charman is to head up the holding company that will oversee the new merged Sompo and Endurance operations.
Speaking at a press conference today, Sompo Holdings president and chief executive Kengo Sakurada and Endurance chief executive John Charman confirmed that the latter would overlook the new entity formed from the sale of Endurance to Sompo Japan, which was mooted yesterday.
Currently, Endurance has a Lloyd's, a reinsurance, and a US operation. Sompo has Sompo Canopius with Lloyd's and reinsurance operations, and Sompo America looking after the US.
With the new integrated structure, there will be merged Lloyd's, reinsurance and US operations, and these three new companies will fall under the holding company led by Charman.
According to Sakurada: "We are discussing to establish a holding company to manage and control the operating company for Lloyd's, reinsurance and US. This holding company will be managed by very committed people working in an agile manner. And this company will be headed by John [Charman], along with two others from the Sompo side."
Both Sakurada and Charman stated that they were aiming for a speedy integration.