Call for responses follows 13,000-hour fact-finding mission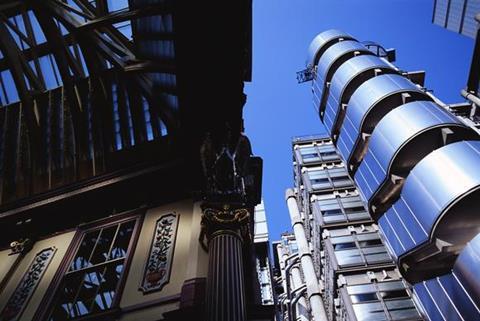 The London Market Group (LMG) has launched a consultation around the six main initiatives of the London market Target Operating Model (TOM) modernisation programme.
The consultation follows an LMG fact-finding phase and will run until the end of the year.
Lloyd's director of operations and LMG sponsor Shirine Khoury-Haq said: "We have reached the end of the discovery phase across our six priority initiatives. To date, market practitioners have invested over 13,000 hours of their time but we now need to engage the market even more widely to leverage their extensive experience and knowledge.
"We must ensure that the Target Operating Model work has innovation at its heart and is built for the future. So, we will be holding a series of events for market practitioners and vendors to share our thinking and tell them how to get involved, as well as posting programme documentation online for market comment."
"We want this consultation to be as accessible as possible – to throw the process open to everyone. We want ideas, constructive criticism and challenge. This the time for enthusiasts and cynics to show up, stand up and have a say. We want everyone to think big, think innovatively but also think commercially."
The TOM team will be accepting responses through channels including email, Twitter, Linkedin or the Tom stall in the Lloyd's underwriting room.