Clarke speaks at MEA Risk and Insurance Forum in Dubai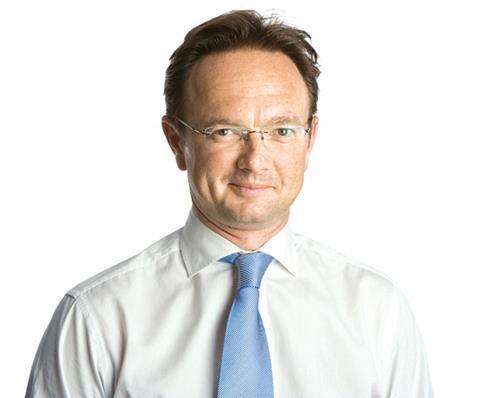 The MEA reinsurance industry needs to adapt and evolve to the big changes currently shaping the market, according to PartnerRe president Emmanuel Clarke.
Speaking at the MEA Risk and Insurance Forum organised by Global Reinsurance and StrategicRISK, Clarke observed that:
The industry is going through a sea change in many areas, particularly mergers and consolidation. "The reinsurance industry is going through a big wave of change, which I have personally witnessed myself," he said
The net effect of overcapacity of reinsurance has been a continuing pressure on rates and margins
Insurance and reinsurance companies will see big changes driven by technology and big data
A gradual shift from commercial lines to personal lines will drive the need for reinsurance in the MEA region
Reinsurers need to adapt and evolve quickly and need to "up their game"
Reinsurance business models face several future changes in the battle for relevance. These include merging, moving into primary insurance, investing on both sides of the balance sheet to maximise returns and ownership by long term capital
A longer version of Clarke's speech will be part of the complete write-up of the event published in the next print edition of Global Reinsurance.