Trust Re creates new management role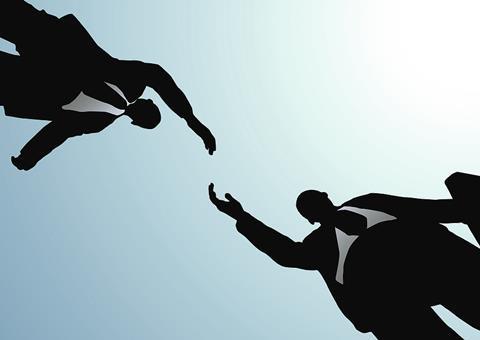 Trust Re has appointed Khaled Nouiri as head of regional operations.
In a statement, Trust Re said it had created this new role for reasons such as ensuring close proximity to customers and bolstering its brand and market position.
Nouiri took up his post on 1 October and was Trust Re's treaty underwriting team leader for the Middle East and Indian subcontinent.
In his new role, Nouiri will lead and manage the development and operational strategy of Trust Re's regional centres and associated business units.