The German firm, confident on achieving full-year goals; high expectations for ERGO Strategy Programme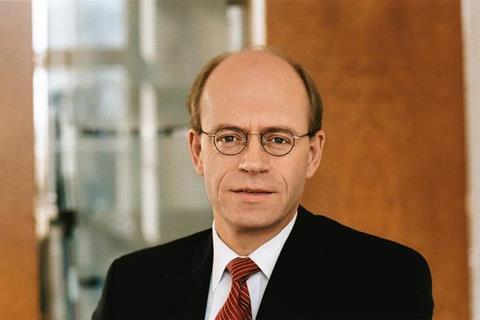 Munich Re presented today its results for the second quarter of 2016, according to which it posted a consolidated profit of $1bn, while the profit for the first half of 2016 amounted to $1.5bn.
Munich Re chief executive Nikolaus von Bomhard said: "With our half-yearly result of $1.55bn, we are well on track to reach our annual target of $2.54bn." He added: "Overall, we have achieved an above-average result of $1bn for the second quarter. And that was despite higher natural catastrophe expenditure in the second quarter – arising from wildfires in Canada and earthquakes in Japan – after many quarters without major losses."
He also highlighted the importance of the ERGO Strategy Programme, which was presented in June: "With this Programme, we have set the course for future success. I am convinced that ERGO will become more agile, innovative, digital, competitive and – not least – successful thanks to the Strategy Programme. We are laying the foundations for future growth, and for a significant and sustainable contribution to the consolidated result."
The Strategy Programme covers all of ERGO's material activities, from sales and products to managing the business. ERGO chief executive Markus Rieß said: "ERGO is investing heavily to make itself fit for the future, with most of the funds flowing into modernising its information technology."
Overall, Munich Re still aims for a consolidated result of $2.55bn, subject to claims experience with regard to major losses being within normal bounds, and to its income statement not being impacted by severe currency or capital market developments, significant changes in tax parameters, or other exceptional factors.