Ahead of the Lloyd's London City Dinner, Lloyd's chairman spoke about Brexit and the future of the business on BBC 4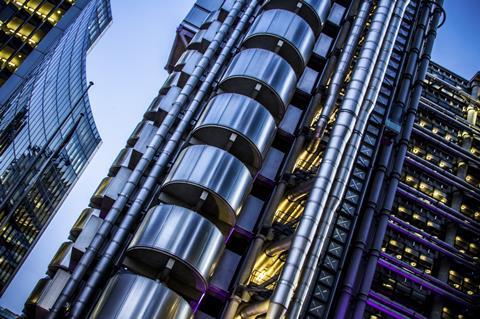 Speaking on BBC Radio 4 Today this morning, Lloyd's chairman John Nelson talked about Brexit, passporting rights and the importance of a clear message for the industry.
"We need to remember that London is the global hub for specialist (re)insurance," Nelson highlighted, and added: "It is one of the very few industries where the UK is right at the forefront; and for it to be open for business for everybody is extremely important".
Talking about access to the single market, Nelson pointed about that is it "critical" not just to Lloyd's, but also "to the London insurance market and a large part of the financial services industry," not simply because of the amount of business it represents –11% in the case of Lloyd's– but also because of what he referred to as "collateral issues", such as "the direct investment in London and the City" and the fact that free trade agreements currently in operation were negotiated by the EU with third party countries.
Asked whether if, failing to obtain passporting rights, Lloyd's of London could become "Lloyd's of Frankfurt", Nelson stressed that "Lloyd's operates around the world, with hubs in Singapore, Beijing, Shanghai, Dubai and Latin America," and warned that "if we don't get access to the single market, what will happen is that business will be written by us and others on-shore in the EU, so in a sense the loser will not necessarily be Lloyd's or the industry; sadly, it will be London."
In addition to this, Nelson also pointed out that "clarity is important" and that "if there is uncertainty for a prolonged period of time, people – and Lloyd's – will have to evoke their contingency plans" which, in a lot of cases, could mean that business will have to be moved.