Uptick in premium rates not offsetting challenges, according to AM Best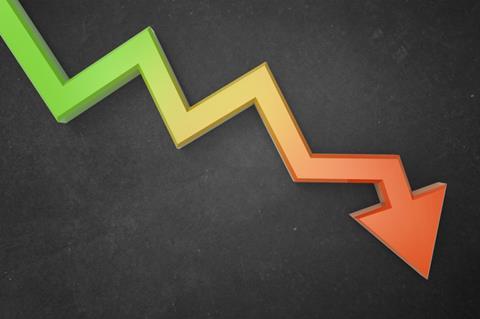 A potent combination of competition, higher claims increased taxes and the uncertainty around Brexit are ensuring profit margins remain under pressure for the UK's non-life insurers.
Even an uptick in premium rates during 2015 and the first half of 2016 have failed to offset these pressures, according to a report into the sector published by ratings agency AM Best.
The report entitled, "UK Non-Life Earnings Under Pressure Despite Recent Rate Increases," notes that the sector was under pressure from strong market competition and unfavourable claims trends. It had also seen an increase in the level of insurance premium tax as well as levies for Flood Re. In addition, the UK's insurers are still evaluating the impact of the United Kingdom's referendum decision to leave the EU.
"Exit preparations are in their infancy and the implications for the domestic insurance industry are unclear at this stage. Key concerns centre on the potential for lower economic growth in the UK, which may dampen insurers' premium growth and profitability, as well as the possible loss of passporting rights, which currently allow UK insurers to freely underwrite risks across the EU," said Myles Gould, senior financial analyst at AM Best and co-author of the report.
Property and Motor remain the largest segments within the UK non-life market, each representing more than 30% of non-life premium income. Property has been the most profitable line for UK insurers over the last five years, says the report. By contrast, the motor sector has a track record of weak performance, attributable to inadequate pricing and poor claims experience, it adds.
Overall, the UK non-life insurance market is still profitable. Positive underwriting earnings have been reported in each of the last five years, albeit with the help of reserve releases, and performance varies considerably on a company-by-company basis, concludes the AM Best report.