Premier addresses market on the role of (re)insurance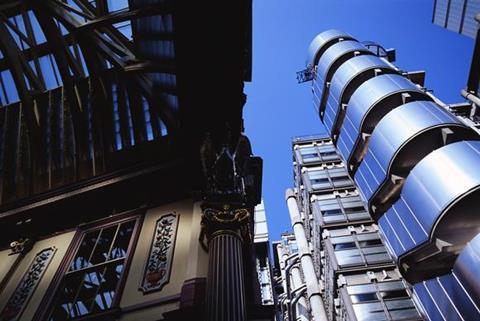 The New Zealand prime minister has publicly thanked Lloyd's for helping Christchurch get back on its feet after the earthquake of 2011.
Speaking on the underwriting floor of the Lloyd's building last Friday, prime minister John Key outlined the huge impact the earthquakes have had on the city, and the key role (re)insurers had to play in the city's recovery, stating: "So Christchurch in New Zealand has a lot to thank the city of London and Lloyd's for."
"The Christchurch earthquakes were huge in the context of New Zealand. We're about a $225bn economy; they were broadly a $40bn event.
"The government's contribution in the end has been in the order of about $16.5bn, but the rest of the loss there was covered by the insurers and reinsurers and that's allowed us to make tremendous progress in Christchurch."
With the insurers and reinsurers taking the brunt of the losses for Christchurch, Key was keen to commend the industry for returning to the city and offering competitive rates.
"Despite the size of the losses, which the insurers obviously suffered in Christchurch, has been the fact that they've come back to the party, they've been very active in their re-engagement in Christchurch, and active at rates that are very competitive."
Key stated that the city was making great progress in rebuilding due to the contributions made by insurers and reinsurers.
"The city is now actively going through the rebuilding phase. We demolished the better part of around about 1400 buildings."
Key also said that his government bought an estimated 9000 homes so that they could deal directly with the insurers on the behalf of the members of the community. He also believes the redevelopment will have a lasting positive effect on the city.
"The city I believe in the end will be the most liveable city in New Zealand. Without the insurance capability, I'm sure that wouldn't have been the case."