The Hong Kong reinsurer gears up for global expansion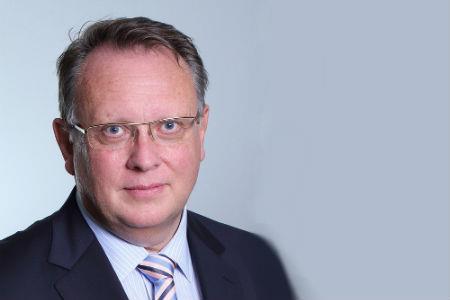 Peak Re has ventured outside of Asia and purchased a 50% stake in Caribbean insurance group Nagico.
This acquisition is part of the Hong Kong reinsurer's global strategy to expand in non-Asian markets, which has been a year in the making.
Peak Re chief executive Franz Josef Hahn commented: "This investment provides us with attractive growth prospects in this region."
Peak recruited an M&A specialist in February of this year, and also boosted international underwriting capability by appointing Railovy Boyer as director for underwriting earlier this month.
Now in its 33rd year, Nagico operates in several territories across the Dutch, French and English speaking areas of the Caribbean. Through the acquisition, Nagico will become a part of the Fosun Group – the largest private-owned conglomerate in mainland China.
Nagico chairman Imran McSood Amjad said: "Nagico is excited to have Peak Re as a strategic partner and shareholder. Peak Re is a fast growing global reinsurer with solid financial strength and extensive experience in the Asia Pacific market. This strategic partnership allows us to exchange knowledge and capabilities in our respective regions."
Peak Re's Hahn added: "We look forward to working closely with Nagico and sharing our reinsurance and asset management capabilities."