Firms can get cheaper premiums by signing up to government scheme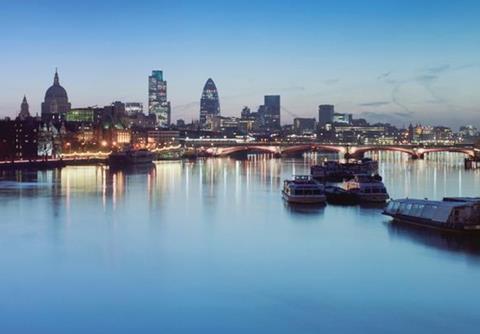 UK terrorism insurer Pool Re has launched a scheme to help protect public spaces from attack and let firms cut insurance costs.
Pool Re is a UK mutual reinsurer of last resort for terrorism risks against commercial property.
Its new scheme lets businesses which own commercial sites across the UK, such as shopping centres, hotels and sports stadia benefit from Pool Re coverage if they take part in the UK government's crowded places programme and apply for a loss mitigation credit (LMC) from October.
That programme gives businesses free security improvements for their properties.
Metropolitan Police assistant commissioner Mark Rowley, the country's most senior counter-terrorism officer, said: "This scheme is an excellent example of the police and private sectors working closely together to keep people safe from the threat of terrorism.
"The Crowded Places scheme provides security improvements for businesses and their customers at their premises. It is a testament to its effect that they can benefit financially from reduced insurance costs."
Security Minister John Hayes said: "I welcome this scheme, which will ensure that site owners who take appropriate steps to mitigate risks can be rewarded for their responsible action to keep the public safe."