Hiscox chief executive to bolster Pool Re board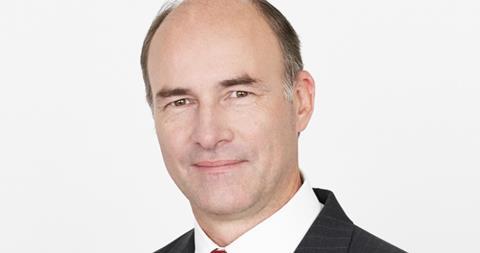 Pool Re has appointed Hiscox chief executive Bronek Masojada as non-executive director.
The pool is a UK mutual reinsurer of last resort for terrorism risks against commercial property.
Pool Re chairman Anthony Latham said: "Bronek is a renowned ambassador for the insurance industry and has been a leading advocate for its development.
"I am delighted to welcome him to our board and I am certain that his counsel will be invaluable as we continue to build a scheme which can serve as a template for insurance pools across the globe".
Masojoda said: "Pool Re is an example of how an industry-led, comprehensive solution can provide an essential backstop against systemic risk and I am looking forward to being a part of the ongoing development of the pool."