The reinsurer saw growth across the board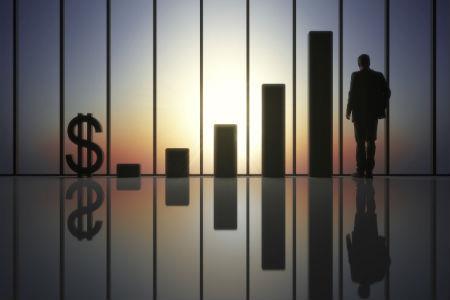 A major boost to investment income drove Bermudian reinsurer RenaissanceRe to almost double its Q3 profits.
The reinsurer posted net income of to $146.8m for the reporting period, a 94% increase on the $75.5m it recorded in the same quarter of last year.
The result was propelled by a turnaround in the company's investment income, which was up to $112.2m, compared to a loss of $13m in the third quarter of 2015. RenRe said the investment result was driven by the strong performance of a number of its equity positions during the quarter.
The Bermudian carrier also reported growth in most of its business lines. In total the carrier reported a $60.6m year-on-year rise in its gross written premiums of $430.2m, a 16.4% rise from 2015's third quarter. Premiums rose $65.5m in the firm's Specialty Reinsurance segment and $18.4m in its Lloyd's segment, figures, increases that were partially offset by a $14.3m decrease in the firm's Catastrophe Reinsurance segment.
However, underwriting income fell to $112.9m from $129.7m last year while its combined ratio rose 3.2% to 67.4%.
Renaissance Re CEO Kevin O'Donnell said: "Our results benefited from a low level of insured catastrophe activity, favourable reserve development and mark-to-market investment gains. For the first nine months of the year, we have generated $411.1m of net income and grown tangible book value per share by 9.5%."
He added: "We continue to see select opportunities for disciplined organic growth within our casualty and specialty franchise. Given where we are in the reinsurance cycle, we are executing our gross to net strategy, trading underwriting risk for fee income, and protecting our balance sheet for the long term. We continue to focus on deepening our customer relationships and look forward to meeting their needs during the upcoming renewal period."