Standfirst: The reinsurer says regulatory pressure is driving insurers to look at ways to lighten balance sheets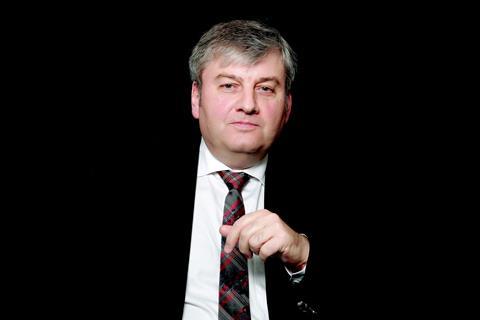 SCOR is targeting new areas of growth by working with insurers to manage their capital, global P&C chief executive Victor Peignet has said.
Regulatory demands for an increase in capital driven by the regulatory pressure is causing companies to look at ways to lighten their balance sheets where they are not getting the right return on the risk.
Peignet said the reinsurer could be a solution, by transferring portfolio of reserves on ongoing activities.
SCOR has already started speaking with clients to see if they can find a reinsurance solution on existing lines of business, that have stocks of reserves, which in the eyes of the clients are excessive.
"Reinsurer and brokers can work in parallel with the clients to find solutions. So the role is no longer a chain. It is kind of a tripartite relationship," Peignet said.
"There are direct discussions we are presenting to clients in the same way as brokers. It is very new for us and very differentiating.
"How many reinsurers have the capability to engineer solutions by studying the problems of the clients and got to clients as a team and make presentations that will be totally equivalent to consulting arms of brokers or consultants have been doing for the past year?"
Peignet added that this strategy could also help the reinsurer to get closer to their clients.