The London Market Group commends the UK Government's "comprehensive" document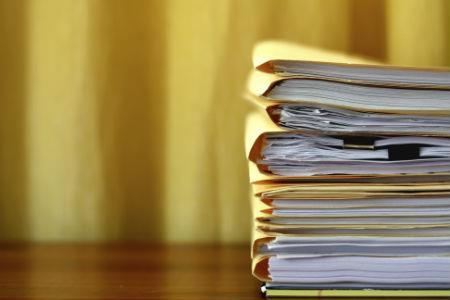 The UK government this week released its consultation document on insurance linked securities (ILS).
The document, which covers the key aspects of the proposed ILS framework, is in line with chancellor George Osborne's March 2015 Budget announcement that the Treasury would work with the London insurance market to design an ILS framework to attract this business into the UK.
According to HM Treasury: "Use of ILS has grown very significantly in recent years and is now an established part of the global reinsurance market. ILS or alternative reinsurance capital now stands at around $70bn, about 12% of overall reinsurance capital."
International Underwriting Association chairman and London Market Group ILS Working Group sponsor Malcolm Newman believes that this initiative will inject innovation into London market.
He said: "ILS has brought new capital and new solutions to the market, and we want London to be the centre for the future development of this business.
"The consultation is a key element of the legislative development process that we hope will mean the new ILS framework becomes law by the end of 2016."
The consultation will run until 29 April 2016.