Issue would be debt leverage increase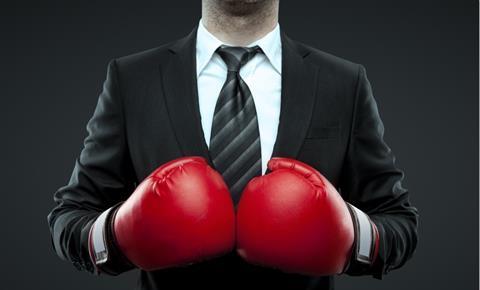 Zurich Insurance Company (ZIC) ratings may come under pressure if it issues debt to buy RSA, according to Fitch Ratings.
Fitch said that the issue would be any increase in debt leverage, should ZIC deploy this strategy.
In a statement, Fitch said: "ZIC has previously said that it has about USD3bn available for M&A. This sum compares with a market valuation of RSA of around USD8bn. ZIC has also indicated that it has an appetite to issue more hybrid debt, so Fitch expects ZIC, if it proceeds, would fund the acquisition with a combination of existing resources and new debt.
"Fitch reiterates that an increase in ZIC's Fitch-calculated financial leverage (adjusted debt-to-total capital ratio) to above 30% is the strongest trigger for a negative rating action. ZIC's financial leverage was at 23.2% at end-2014 and the 30% level would potentially be breached if ZIC raises USD5bn or more of additional debt to help finance the acquisition."
The Fitch statement added that a decline in ZIC's capital strength under Fitch's Prism factor-based capital model, which is likely if the deal goes ahead, could also lead to a downgrade.
Fitch added: "Finally, deterioration in ZIC's profitability following an acquisition could also lead to a downgrade, although ZIC has emphasised that any investment must yield at least a 10% return on equity."
ZIC has until 25 August to make its mind up about buying RSA.