Furthering its Latin American reinsurance broking ambitions, BMS is acquiring Sao Paulo-based KNW Brokers Corretora de Resseguros.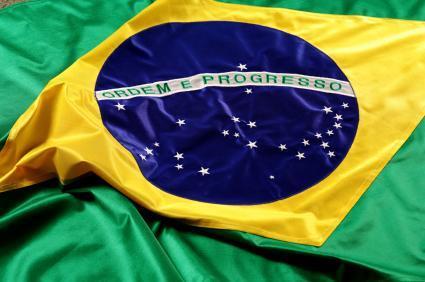 BMS Re has announced the acquisition of Brazilian reinsurance intermediary KNW Brokers Corretora de Resseguros.
Energy, property, construction, marine, clinical trials and fine arts business are major focuses for the Sao Paulo-based re/insurance broker.
BMS said the acquisition accelerates its growth ambitions for its Latin American re/insurance business, after the promotion of Juan Carlos Gomez to CEO of BMS Re Latin America and Caribbean earlier this year, and two Mexican broking acquisitions.
Last year BMS announced the acquisition of Mexico City-based specialist reinsurance broker, Calomex, and a year earlier in 2021, the acquisition of PWS Mexico.
KNW's executive team of Márcio Ribeiro, CEO, and chief financial officer Rafael Abad, will work alongside Jose Leão, CEO of BMS Re Brazil, on the integration of the two companies, BMS said.
Leão said: "The acquisition of KNW aligns perfectly with BMS vision of growth, as we expand, we are prioritising strategic acquisitions with a focus on the right people, who are aligned with our culture, business model and adding value to our proposition offering to clients.
"KNW team's excellent reputation in Brazil will greatly complement our existing team and further cement our position as the reinsurance broker of choice to our clients and partners. I am excited to welcome Marcio and his team to BMS Re."
Abad added: "BMS Re is renowned for combining a wide range of competitive and innovative reinsurance solutions with an in-depth knowledge of its markets and clients. All of us at KNW are thrilled by the move and are pleased and excited in being part of the BMS group."