Rate increases were the main driver of the continued strong premium growth of 8.7% in the first half of this year, according to the reinsurance broker.
The first six months of 2023 saw reinsurers' capital base rise and underlying return on equity (RoE) comfortably exceed cost of capital, according to reinsurance broker Gallagher Re.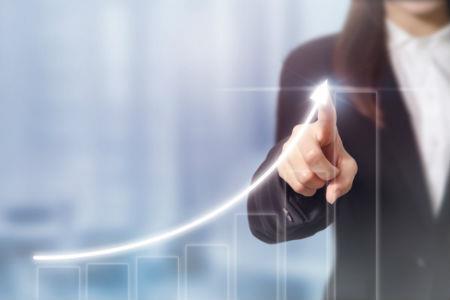 Capital dedicated to the global reinsurance sector totalled $709bn at the half year point, an increase of 13% versus the restated full-year 2022 base.
This is according to the latest Reinsurance Market Report, which tracks the capital and profitability of the global reinsurance industry and is published today by reinsurance broker Gallagher Re.
The rise in capital was due to strong investment performance and steadily improving underwriting results, the broker noted.
There was a notable lack of new capacity despite continued favourable market conditions.
Rate increases were the main driver of the continued strong premium growth of 8.7%.
Volume growth was limited, partly due to rising attachment points and a shift in business mix, the intermediary said.
The combined ratio improved on a reported basis to 87.6%, improved slightly from 89.2% at the same point of 2022, and on an underlying basis to 95.4%, improved from 97.7%.
The underlying combined ratio, in particular, was the strongest underwriting performance achieved over the ten years Gallagher Re has conducted this analysis.
On an underlying basis, the average RoE reported by reinsurers increased to 13.4%, a material improvement over 10.2% at 2022's half year point, driven by improved underlying underwriting margins and higher running investment income.
The reported RoE increased even more strongly to 19.3% from 4.4% a year before, driven additionally by investment gains. The broker noted that for a second consecutive year the underlying RoE is well above the cost of capital after an elongated period of sub-par returns.
"Global reinsurers have shown strong performance in the first half of this year, reporting increased capital alongside improved underwriting profitability and RoEs," said Tom Wakefield, CEO, Gallagher Re.
"On an economic basis, capital adequacy also remained robust and indeed generally improved. Higher interest rates and rate increases booked at renewals YTD provide a tailwind and the potential for reinsurers to improve ROE further," Wakefield added.